Gun Range & Shooting Club Memberships in Denver, CO
Become Part of Denver, Colorado's Finest Shooting Club
Bristlecone Shooting, Training & Retail Center offers the Denver area an exclusive gun club membership program that helps participants hone their shooting skills, learn new techniques, and try different types of competitions and events, as well as meet a community of people who love the shooting sport as much as they do.
You will not be disappointed with Bristlecone's gun club benefits, amazing instruction team, and unparalleled customer service – they are the best in the state!
If you're interested in corporate shooting range membership packages, look no further, we have membership packages to meet every need.
What do I get with a Bristlecone membership?
Bristlecone Shooting, Training & Retail Center's Gun Club Membership Benefits
Our membership benefits are top-of-the-line with access to the most educated and experienced gun experts in the Denver area.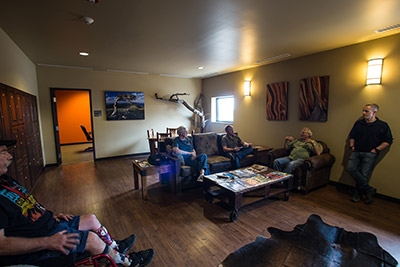 Bristlecone gun club members are offered free gun range use – our members never pay to shoot on our lanes
Lane reservation privileges only offered to gun club members
50% off firearms rentals (except full auto)
15 target punch card ($20 value!)

Discounted eye/ear pro purchase coupon

Access to member's lounge (includes guests while with a member)

5% off regularly priced merchandise (excluding firearms, bulk, and personal defense ammunition)
1 firearm safety check, 1 firearm cleaning per year
Member only sales and events
Private locker rental opportunities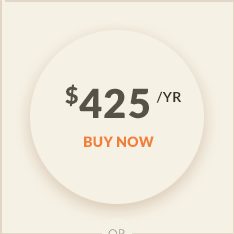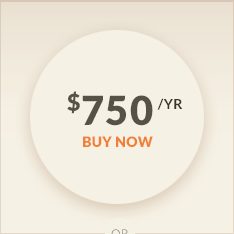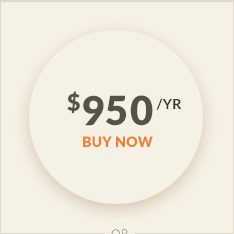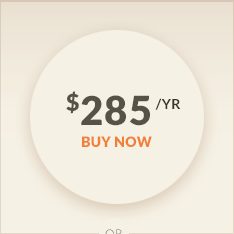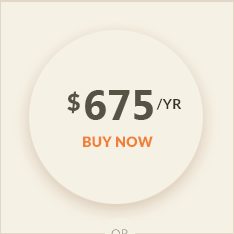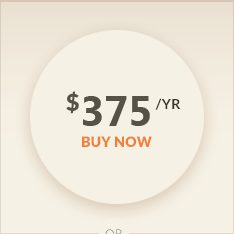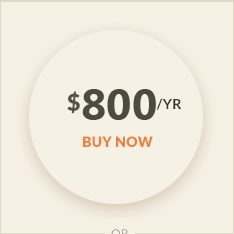 * Each Lifetime member will be awarded a seat on our Operations Advisory Board, which will meet once a year to discuss the State of the Business.
*Weekday only Memberships have the same benefits as Standard Annual Memberships, however the benefits are only active Monday – Friday with the exception of classes. Weekday only Members are welcome to attend classes on the weekends.
For information on becoming part of our exclusive gun club, contact:
Jennifer Stitt, Director of Membership: jstitt@bristleconeshooting.com

At Bristlecone, Signing Up for A Premier Gun Range Membership is as easy as 1-2-3
Choosing your gun club membership package
Stop in for a visit with our Director of Membership to ensure you pick the membership package that best suits your needs. After a quick conversation about your situation and goals, we'll be able to point you in the right direction.
Whether you're a seasoned sport shooter or just starting out, we have a gun club membership plan that will fit your lifestyle and goals.
If you already know the package that will offer you the most benefit, feel free to email our Director of Membership, Jennifer Stitt at jstitt@bristleconeshooting.com or call us at 303-985-0989 to start your membership benefits as soon as possible!
Our membership programs
Looking for a one-person membership? Need a family membership? Searching for a corporate package? No problem! At Bristlecone, there is something for everyone.
Our membership programs include the following:
Individual
Couple
Family
Senior military law enforcement
Senior military law enforcement couple
Student or educator
Senior military law enforcement family
Corporate
We also offer our shooting club members an invitation to the Bristlecone Ammo Club. This club provides discounts on ammo sold by us, or any ammo found online, as long as we can order it! Give us a call or stop in to speak with one of our associates for more details on our ammo club.
Start your membership
Our staff wants you to enjoy all the special perks membership has to offer which is why we have a class schedule that caters to your busy life. We also offer our shooting club members lane reservation privileges for any of our 14 indoor shooting range lanes.
Our training team will provide ongoing insight and direction, offer personalized goals, and help you advance your skillset through discounted classes, coaching, and general gun education.
We want you to achieve success and knowledge safely, our membership team will provide you with the experience you've been hoping for!
Join our shooting club today
Whether you're a new member, or you've been with us for years, you will always receive only the best support from our professionals at Bristlecone. If you have any questions or comments about your membership, training, equipment, or our range, our team members are here to help.
Stop in, contact us on our online form, or give us a call today.
JOIN NOW